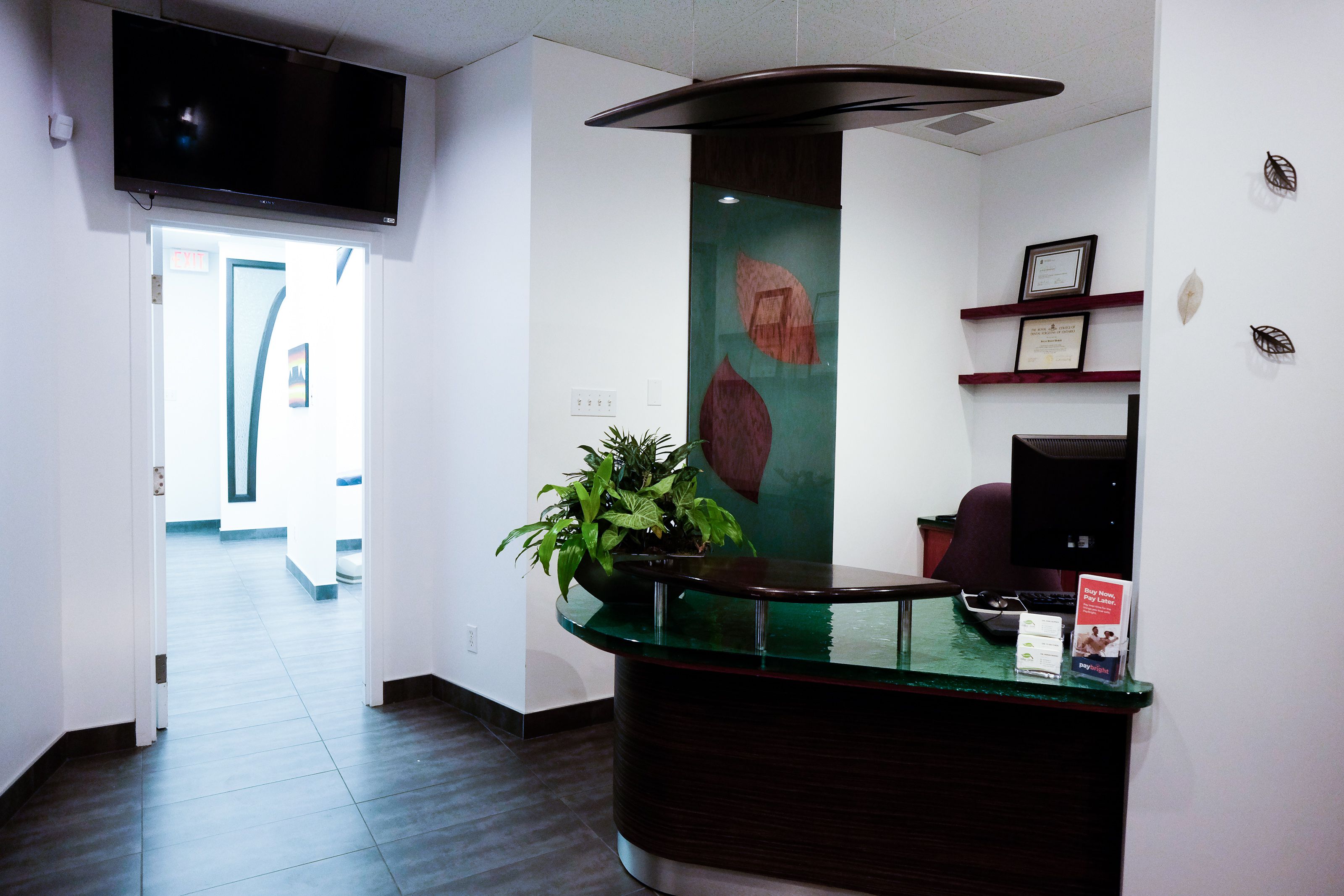 Village Green Dental Care was established in 1999, by Dr. Baksh and his team with a mission to provide excellence in dentistry in a warm, friendly, gentle and professional manner. For years, Dr. Baksh provided trusted and reliable dental services for the residents of Kanata.
Dr. Auprix has now taken over the office and strives to continue the same mission set out by Dr. Baksh. We now have expanded hours and new technologies to help serve our patients better.
Our mission:
Each patient's experience will reflect our high quality of care and treatment.
We promise each patient excellent dental care, compassion, and empathy.
We promise to be honest in all facets of our practice.
We will continue to educate ourselves and our patients.
We will treat each patient with dignity.