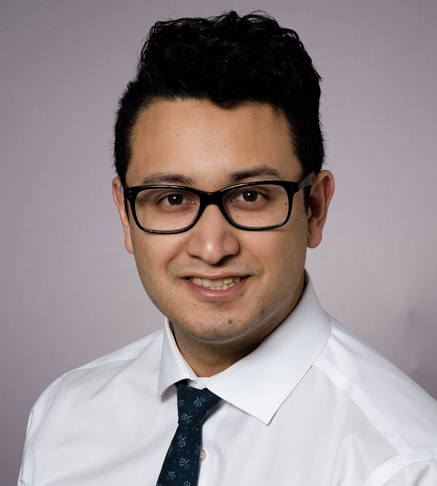 Dan Auprix D.D.S.
Dr. Dan Auprix graduated with Honours in Biopharmaceutical Sciences from the University of Ottawa. During this time, he also completed studies in Biological Sciences in INSA in Lyon, France. He then went on to earn his Doctor of Dental Surgery from the University of Toronto. Dr. Auprix takes a professional yet personalized approach to dentistry. He was born and raised in Ottawa and believes that adding the local touch is an important part of dental care. He focuses on creating patient relationships and taking the time to educate each patient about the best options for them and their families.
Dr. Auprix enjoys traveling and exploring new places. When he's not at work, you can find him play the piano or eating out at local restaurants. He is a big sports fan and often gets side-tracked talking about his favorite teams; the Ottawa Senators and Liverpool FC. Dr. Dan is fluent in English, French, and Vietnamese.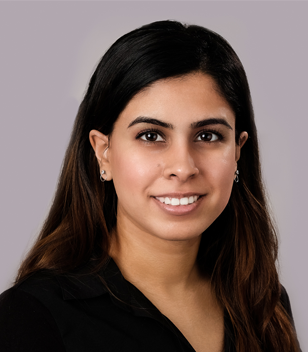 Dr. Mindi Singh
Dr. Mindi Singh finished her undergraduate degree in Life Sciences with a minor in Biochemistry at McMaster University. She obtained her DDS degree from U of T while being on intramural sports such as basketball and volleyball. She also volunteered her time for a dental missionary trip to Jamaica and is currently pursuing similar opportunities.

In her free time, she enjoys doing yoga and pilates. She also enjoys spending time with her family and friends.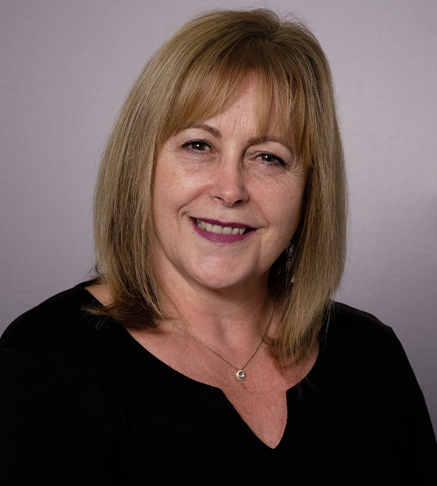 Chris Murdoch
Appointment & Accounts Manager
Chris is the friendly voice you hear on the phone. She has been with us since 2000. Chris is a people person and is always ready to answer any questions you may have regarding appointments and treatments. She has strong analytical and organizational skills and is able to effectively handle billing and dental benefits.
Chris grew up in Lancashire, England and emigrated to Canada in 1998 with her husband, Ken and two daughters. Her family has now grown to include grandchildren. Chris enjoys spending time with family and friends, traveling, reading, walking her miniature schnauzer, cooking and gardening.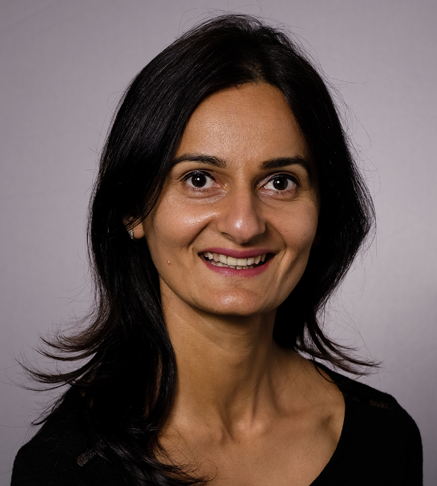 Harnoop Sandhu
Certified Dental Hygienist
Harnoop is our certified dental hygienist. She is responsible for helping you with your ongoing preventive cleaning appointments and making sure you know what you need to do at home to keep your teeth and gums healthy.
She graduated with honors from Oxford College as a Dental Hygienist in 2006. Harnoop was awarded the best clinical award and community participation award. Before becoming a hygienist Harnoop worked in the dental field in various capacities ie dental assistant and receptionist since 2003.
Harnoop is active in continuing education. She is an active member of the College of Dental Hygienists of Ontario, Ontario Dental Hygienists Association and South Asian Dental Association.
She enjoys playing basketball, badminton, table tennis, biking and loves traveling with her family and friends.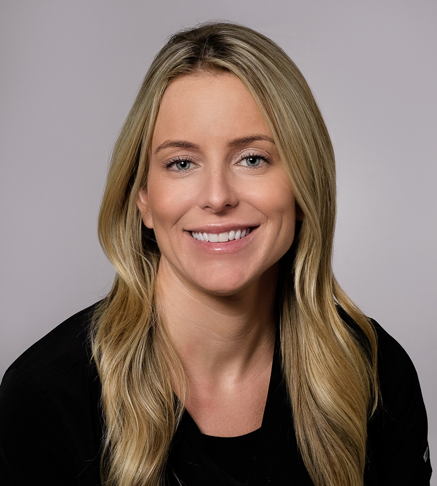 Jessica Greenough
Certified Dental Assistant
Jessica, our dental assistant, is the newest member of the team. Jessica brings with her ten years of experience in dental assisting. It is Jessica's responsibility to assist all of the dentists at the clinic. Jessica enjoys working with children and teaching them the importance of taking care of their teeth. Jessica grew up in Arnprior and now resides in Corkery just outside of Carp. On the weekends Jessica enjoys cleaning and playing with her two dogs.